"Providing quality and affordable healthcare services to the rural communities in need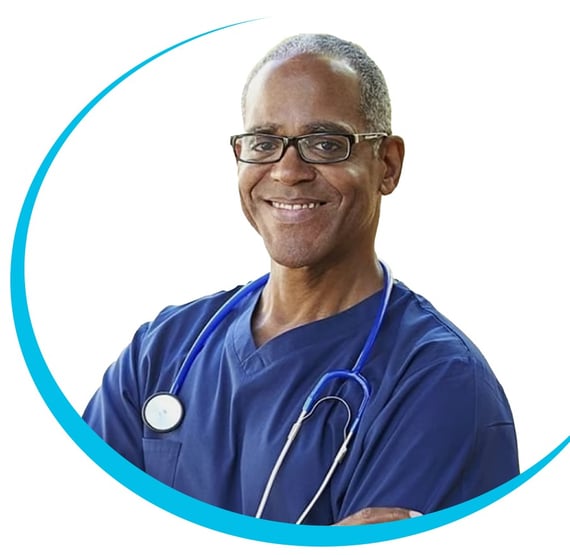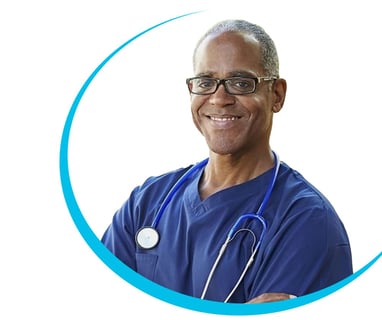 Hello Friends,
Welcome to FMS. I am your host, willing to guide you through every link to our work or program: the training of health workers, the prevention of diseases, the provision of health facilities, and the engagement of health workers and volunteers to provide health services.
Do not forget to subscribe to our health and nutrition education blog: "You and Your Health" and FMS Newsletter. Click on the link below to support any of the above health causes that appeal to your heart.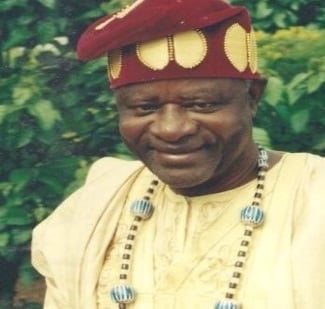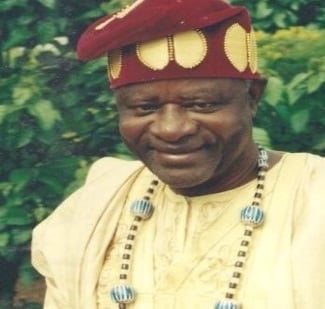 The Health Improvement Foundation of Cameroon (HIF-CAM) is a non-governmental, non-profit organization incorporated under Cameroon law in 2003.
The organization is committed to achieving the following mission; Providing quality and affordable healthcare services to the rural communities deprived of access to healthcare services, aimed a saving and changing their lives".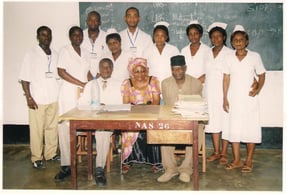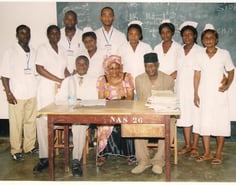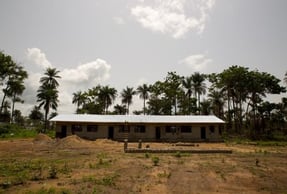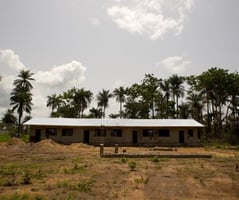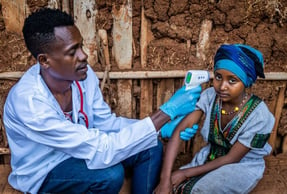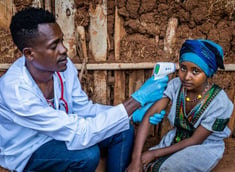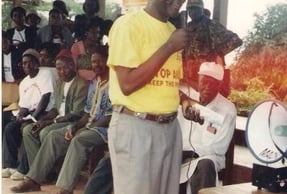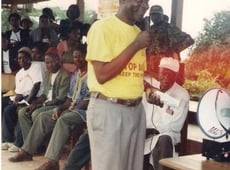 Training of health workers
Innovative health projects
Forfa'ah Medical Services Newsletter gives our visitors, donors, partners, and subscribers monthly updates about our programs and projects. The subscription is free. Fill out the form below to subscribe to the monthly issue sent to your inbox.
HIF-CAM will immensely appreciate any donors, volunteers, partners, or our website visitors who are passionate about any of our programs and services listed above. Choose your interest(s) and we will propose ideas that will enable us work together to satisfy the communities we serve. Join our team as a donor (to support our projects), as a volunteer to render virtual or direct services. Please, send us a message of intent through email :
forfaah@gmail.com
or phone
+237677748273
and we will promptly respond.